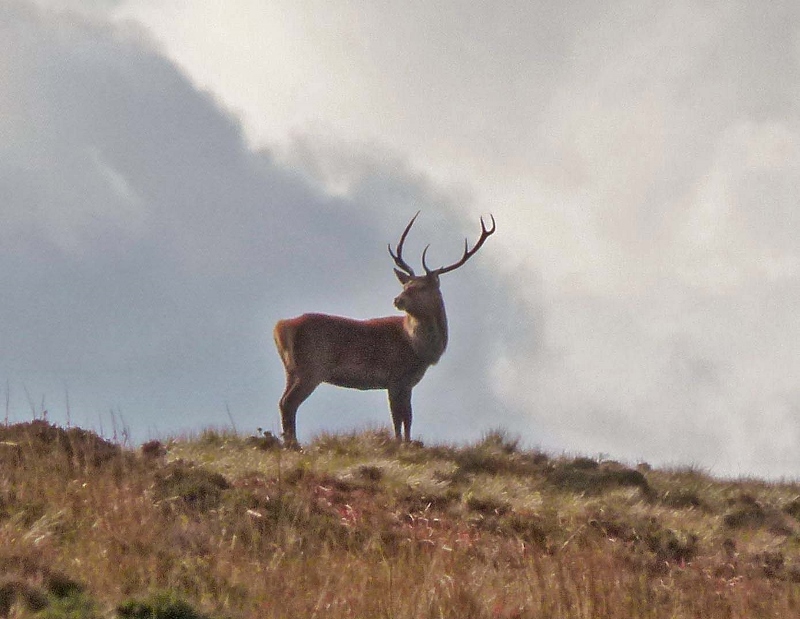 Arran DMG has recently developed and endorsed a new Deer Management Plan, which is located below. The Plan will change and evolve as time progresses, and any commentary on this is welcome.  Any queries on the development of the plan are invited to either of the email addresses on the Contacts page.
The various components of the new Plan are listed here below. They include text documents as well as maps and databases.
Main Documents
Background Information & Policies
Maps
3. Arran DMG Reporting Units Map
4. Arran DMG Management Objectives Map
6. Arran DMG Designated Sites map
6a. Arran Designated Sites map- Whole Island
8. Arran DMG SSSI Condition Map
9. Arran DMG Woodland Creation Map
10. Arran DMG Woodland Herbivore Impacts Map
10a. Arran Woodland Herbivore Impacts Map- Whole Island
11. Arran DMG Key Herbivore Impact areas Map
12. Arran DMG Spring 2016 Deer Count Density Map
13. Arran DMG Deer- Vehicle- Collisions Map
15. Arran Habitat Monitoring Map
Appendicies
Appendix 3 Arran DMG Designated Sites
Appendix 4 Deer Cull data requirements
Appendix 5  2015-16 Deer Cull Summary  property
This appendix is Confidential to Group members only. Group wide data is available in Appendix 7, below.
Appendix 6 Monitoring of Designated Features
Appendix 7 Arran DMG Population Model
Appendix 8 Arran DMG Broad Habitat data.